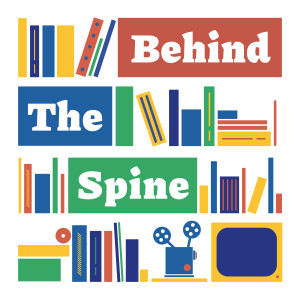 Wednesday Mar 23, 2022
S4E10 Enabling Creativity: Victoria Tillotson on building a brighter future
The daily grind has a habit of stifling creativity. You may be struggling to innovate in a way you know you're capable of - you may be burnt out without even knowing it. Sometimes it pays to take a step back. That's why spaces like Watershed are so important, offering creators a chance to play with their ideas and to experiment in a safe environment.
Watershed is the South West of England's leading film, culture and digital media centre. Victoria Tillotson is the organisation's Talent Development Lead and supports artist development within its Pervasive Media Studio. She also works on Watershed's magazine, 'Rife', which gives a mainstream platform to the voices of under 24s.
In this episode we find out how you can use technology to accelerate your creativity, we learn how innovative ideas can build brighter futures, and we discover what it means to 'think global, and act local'.
Your host is inkjockey founder Mark Heywood.
Behind The Spine is an inkjockey production, and the audio accompaniment to The Writing Salon. Sign up to the newsletter here.
You can view the full transcript here.