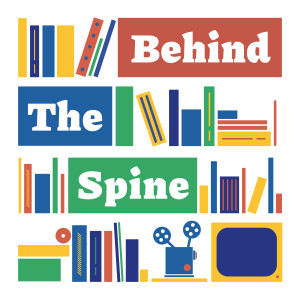 Wednesday May 11, 2022
Trailer: Series 5
We're back with series 5 of the podcast, with an exciting cast of new guests and the return of the Behind The Spine Writing Competition. Mark shares a taste of what's to come, including a conversation with choreographer Alexander Whitley - going live on the 18th March.
Your host is inkjockey founder Mark Heywood.
Behind The Spine is an inkjockey production, and the audio accompaniment to The Writing Salon. Sign up to the newsletter here.