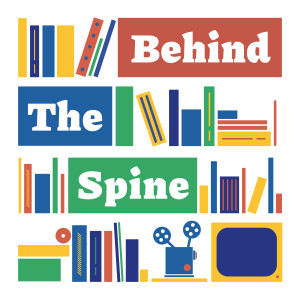 Wednesday Mar 02, 2022
S4E7 The Flames: Sophie Haydock on rewriting the narrative
When an artist chooses to portray someone's image in a painting, they get to call the shots - to tell that person's story however they see fit. A painting says more about the artist than it does of their muse. So what would happen if the painted could tell their own story?
Sophie Haydock's debut novel The Flames - out later this month - answers that question, in a breathtakingly unique way. Part fiction, part fact, she tells the story of the four women who posed for the artist Egon Schiele in Vienna more than 100 years ago.
In this episode we discover why history is better told and justice is better served when engaging multiple perspectives, we find out why it's important to take artistic liberties when turning fact into fiction, and we discover how to use the skills of a journalist to write stronger characters.
Your host is inkjockey founder Mark Heywood.
Behind The Spine is an inkjockey production, and the audio accompaniment to The Writing Salon. Sign up to the newsletter here.
Read the full transcript here.