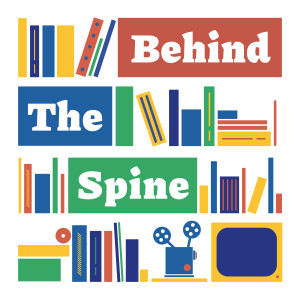 Wednesday Apr 06, 2022
S4E12 Drift: Caryl Lewis on nature's duality and the fight against cultural erasure
Nature is as beautiful as it is destructive. For those who live each day surrounded by it, nature isn't always something to be romanticised.
In her English language debut, esteemed Welsh writer Caryl Lewis tackles nature's duality beautifully through the character of the sea, drawing on her own connection and closeness to the landscape. 'Drift' moves between the Welsh coast and war-torn Syria to tell the unusual and captivating love story of Nefyn and Hamza.
In this episode we delve into Caryl's love of the Welsh language and heritage, we learn many great lessons from the Welsh festival of culture - the Eisteddfod - including the wonderful notion that a "writer is a writer", and we explore the ways in which we are all affected and influenced by our environment.
Your host is inkjockey founder Mark Heywood.
Behind The Spine is an inkjockey production, and the audio accompaniment to The Writing Salon. Sign up to the newsletter here.
You can view the full transcript here.