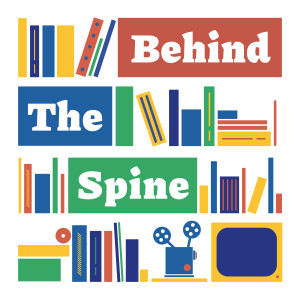 Wednesday Mar 09, 2022
S4E8 Counter Terrorism: Anne Craanen on radicalisation
Although the internet grants us access to boundless knowledge, algorithms and social media platforms create a very tribal online experience where our own beliefs are confirmed, instead of challenged. And it's within these echo chambers that terrorists and violent extremists are able to radicalise others to their cause.
Anne Craanen is a senior research analyst Tech Against Terrorism, and host of the organisation's podcast. She and the team supports the tech industry tackle terrorist exploitation of the internet, whilst respecting human rights.
In this episode we find out about the push and pull factors involved in online radicalisation, we learn about the post-apocalyptic narrative pushed by one faction of violent extremists, and we discover how you, as a writer, can play a role in developing counter narratives to dismantle problematic ideologies.
Your host is inkjockey founder Mark Heywood.
Behind The Spine is an inkjockey production, and the audio accompaniment to The Writing Salon. Sign up to the newsletter here.
Find the full transcript here.