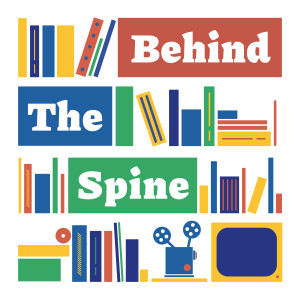 Wednesday Feb 16, 2022
S4E5 Writing Competition: The Winners
During series 3 of the podcast we launched the Behind The Spine writing competition. You were tasked with writing a short story of no more than 1000 words, based on one of the writing lessons we've learnt from our many amazing guests. And you well and truly delivered! With entries from all over the world, it was hard to narrow down our choices, but two winners emerged.
'A Homecoming', by Michelle Witton
'A Teacher's Note' by Damian Clarke
In this special episode their stories have been brought to life by actors Sarah Agha and Damian Lynch. Your host is inkjockey founder Mark Heywood.

Behind The Spine is an inkjockey production, and the audio accompaniment to The Writing Salon. Sign up to the newsletter here.
Read the full transcript here.