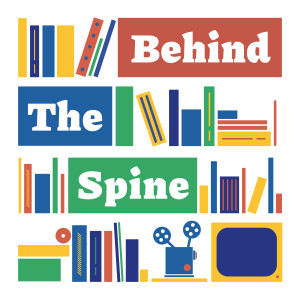 Wednesday Mar 16, 2022
S4E9 Comedy: Liam Pape on cracking a joke
Whether you're a stand-up facing an audience, or a writer thinking up jokes for the big screen, comedy is hard. As society becomes more culturally diverse, and as much of what we watch comes from the US, landing a joke is getting more tricky. Not only that, comedians these days also have to deal with social media's 'cancel culture'. So how are things shaping up for the future of the genre?
Liam Pape is the founder of The West End Comedy Club in London. The club offers weekday performances for both established and up-and-coming comedians, with many using the London venue as a testing ground for their Edinburgh Fringe acts.
In this episode we find out why audiences may need a little post-covid re-socialising now live events are back on, we learn how to benefit from the tricks used by observational comedians, and we take an intriguing look at the true face of 'cancel culture'.
Your host is inkjockey founder Mark Heywood.
Behind The Spine is an inkjockey production, and the audio accompaniment to The Writing Salon. Sign up to the newsletter here.
Read the full transcript here.