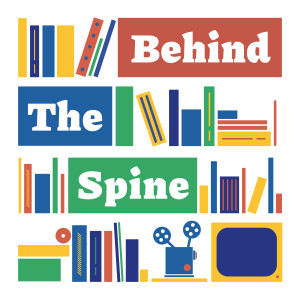 Wednesday Feb 23, 2022
S4E6 Battling Setbacks: Cazz Lander on training for the row
Throughout the course of this series we're following the journey of adventurer and extreme sports enthusiast Cazz Lander as she prepares to row 2000 miles along the coast of Great Britain. A lot has moved on since we caught up in episode 1, and after a raft of setbacks, training is in full swing. 
Now in South Africa, the team of Cazz and her partner Andre are making great strides towards their goal of hitting the Great British waters in June, despite not yet having had a chance to row in the boat they're going to use.
In this episode we explore the formidable character of the weather, we discuss the importance of worrying less about the things you can't control, and we learn how to keep pushing through when things go wrong. 
Your host is inkjockey founder Mark Heywood.
Behind The Spine is an inkjockey production, and the audio accompaniment to The Writing Salon. Sign up to the newsletter here.
Read the full transcript here.