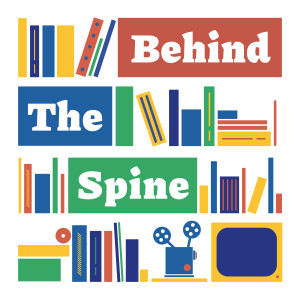 Wednesday Mar 30, 2022
S4E11 Lessons In Chemistry: Bonnie Garmus on equality, unapologetic characters and intellectual dogs
Female representation in the sciences is getting better. It's still not good enough, but we have come a long way. Set in the 1960s, Lessons In Chemistry is a novel which serves to remind us of just how far we've come, by recognising the struggles of the not too distant past.
Bonnie Garmus' debut novel tells the tale of chemist Elizabeth Zott, an unconventional heroine on a mission to upend the status quo. The book's not out till the 5th of April, and it's already being turned into a TV series. It's that good.
In this episode we discover how anger can be a useful tool for a writer, if you learn how to channel it. We learn that a successful novel is often all in the rewrite. And we learn to challenge conventional assumptions about what is 'possible'. 
Your host is inkjockey founder Mark Heywood.
Behind The Spine is an inkjockey production, and the audio accompaniment to The Writing Salon. Sign up to the newsletter here.
You can view the full transcript here.