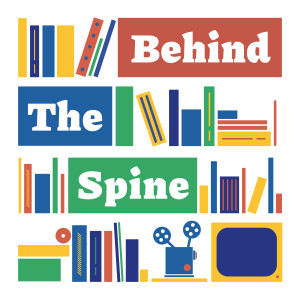 Wednesday May 18, 2022
S5E1 Immersive dance experiences: Alexander Whitley on storytelling through the human body
The abstract narratives offered through dance performances allow each audience member to experience a story unique to them - to draw their own conclusions of the events that are unfolding. It's no surprise then that dance has become the perfect playground for experiments with immersive technologies, like virtual reality.
Alexander Whitley is a London-based choreographer working at the cutting edge of British contemporary dance. Through a number of mesmerising projects he's reinventing the landscape of dance.
In this episode we discuss the powerful possibilities of storytelling through the human body, we find out how immersion is offering audiences a deeper sense of connection to dance, and how technology is augmenting and enhancing the artform.
Find out about Alexander's most recent production 'Overflow', which tackles what it means to be human in an era of Big Data. You can watch the trailer HERE. 
And hear about his collaborative and immersive dance experience 'Future Rites', a unique interpretation of Stravinsky's The Rite of Spring. Watch a short film HERE.
Your host is inkjockey founder Mark Heywood.
Behind The Spine is an inkjockey production, and the audio accompaniment to The Writing Salon. Sign up to the newsletter here.
You can view the full transcript here.